About Us
Xavier is one of 87 Teaching School Hubs, created by the Department for Education, to support schools with the development of their teachers.
Our aim is to enable all young people in our schools access to the highest quality teaching. Through collaborative partnership, we work with school cross regionally, primarily in Surrey, Sussex and Northamptonshire. Our philosophy is underpinned by a desire to provide lifelong teacher development for colleagues across the schools we work with, with a vision that high quality teacher support and education ensures a fulfilling and sustainable career.
We are privileged to work with a wide range of established and experienced partners who bring expertise and passion for teacher development to our provision.
Our collaborative partners include: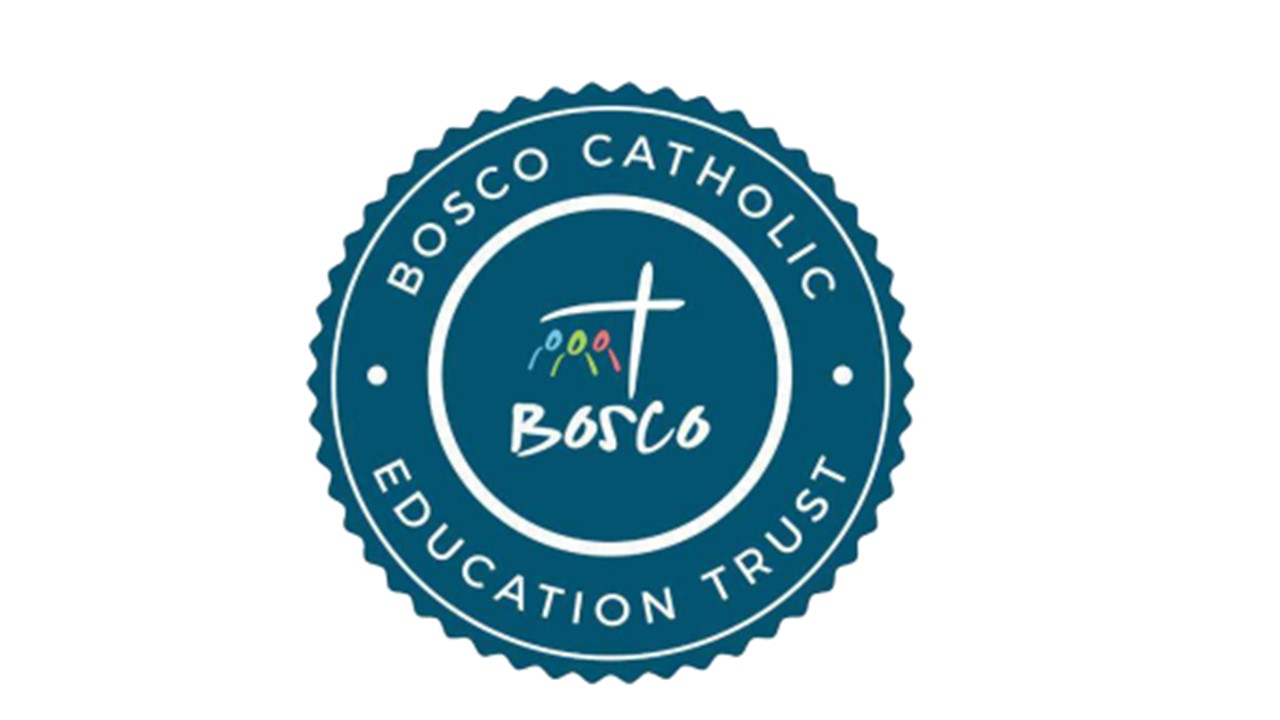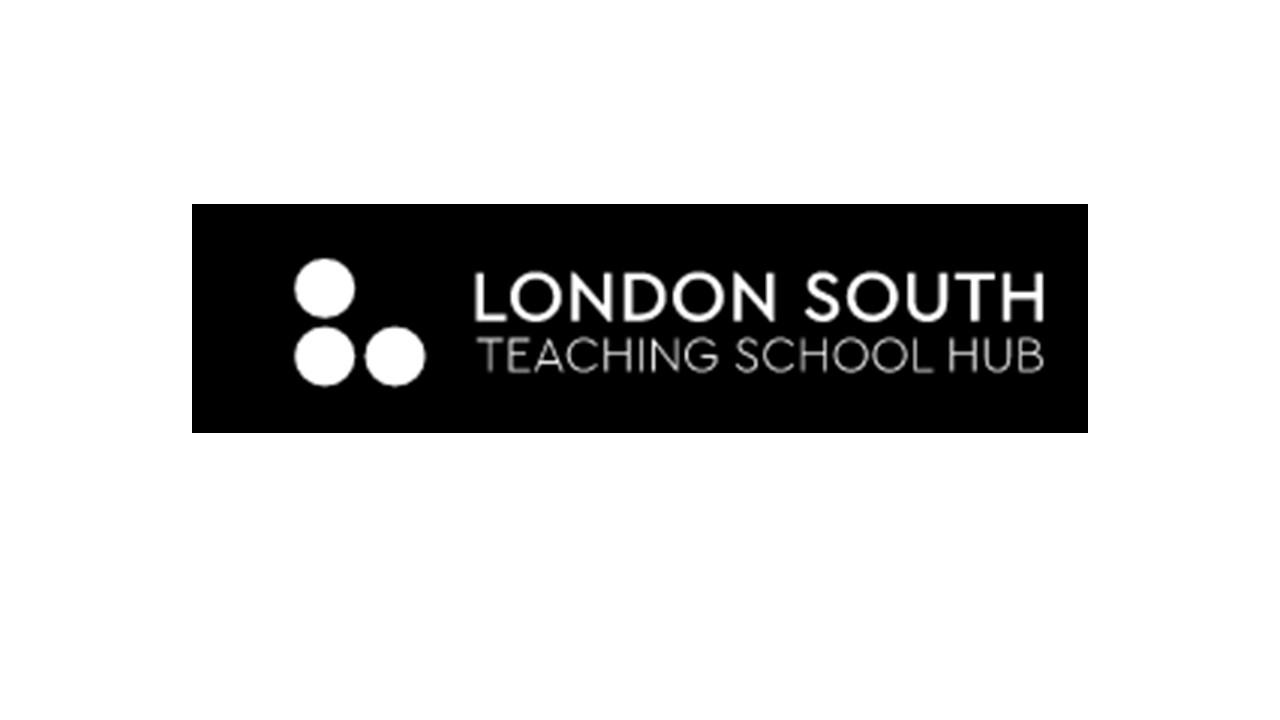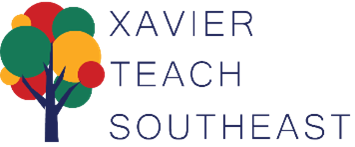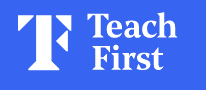 T.