Appropriate Body
Xavier Teaching School Hub Appropriate Body - Growing great teachers, improving education for all
The role of the Appropriate Body is to work alongside the early career framework (ECF) to monitor and support your ECTs progress and oversee termly progress reviews and assessments.
We are committed to providing the following:
Support provided for teachers by teachers
Same-day support for ECTs on support plans
Early intervention to ensure positive and successful outcomes for ECT's induction
In-school visits by an experienced primary and secondary team
Proactive responses by phone and email
Progress reviews using workload friendly ESI (evidence, subject, impact) sentences for greater impact
Easy paperless assessment system on ECT Manager with no extra evidence required
Termly checklists for mentors and induction tutors
Throughout your time with Xavier Appropriate Body, your school and its staff will have access to Xavier ECT Manager to access and complete your ECT's progress reviews and assessments. You will receive email reminders and prompts when the documents are due for completion and full support from the Xavier team at all times.
We can also assist you with :
Full provider led Induction Programme
Core Induction Programme
School-based Induction Programme
Fast Track
Reduced Induction
All programme members are given access to the secure ECF Members Area of our website. This hosts all the information that ECTs, mentors and induction tutors need - handbooks, guidance, copies of bulletins etc. Please open the brochure below for further information: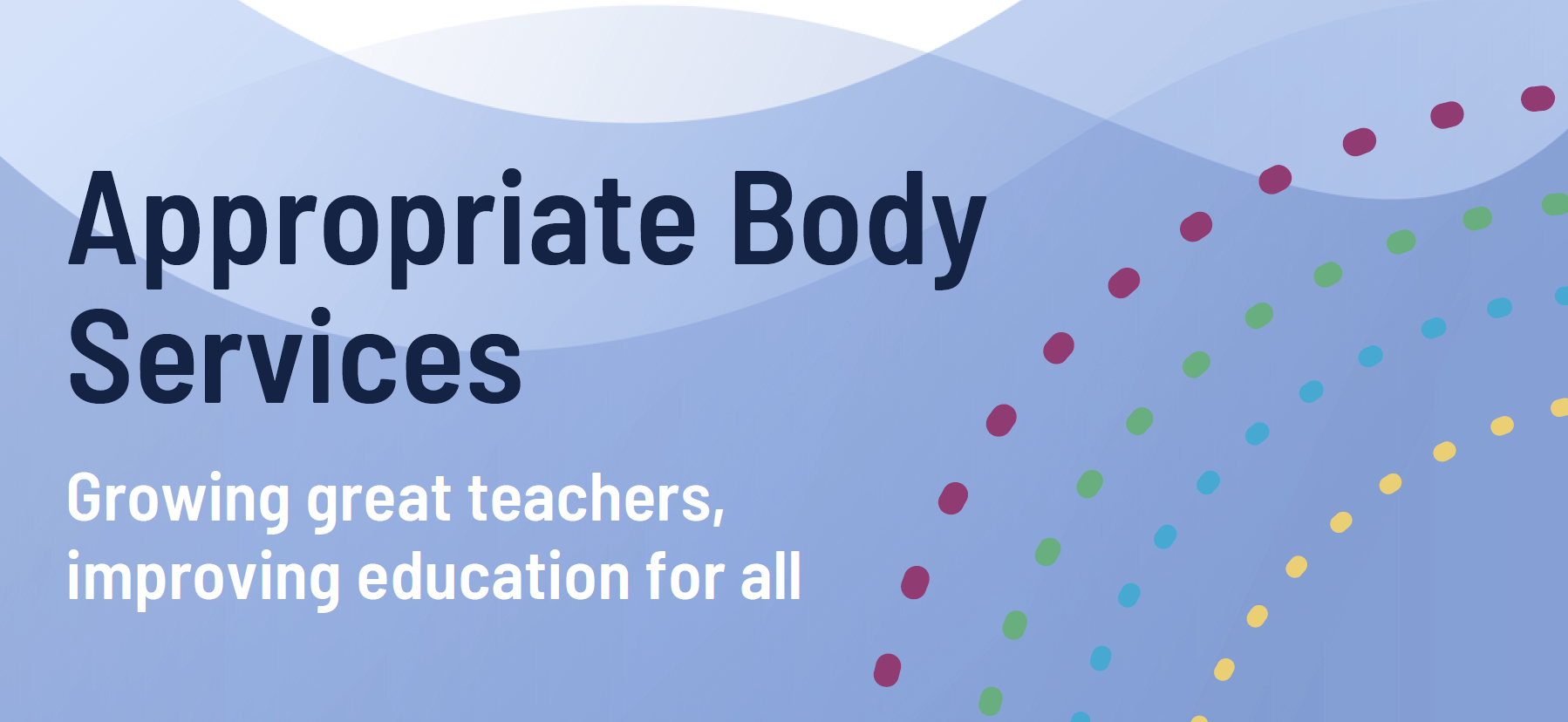 Our Appropriate Body services are competitively priced at £195 p/a per ECT
If you would like to discuss your ECF needs please contact
the team on Xavierteachingschoolhub@xaviercet.org.uk or call us on 01932 578 687